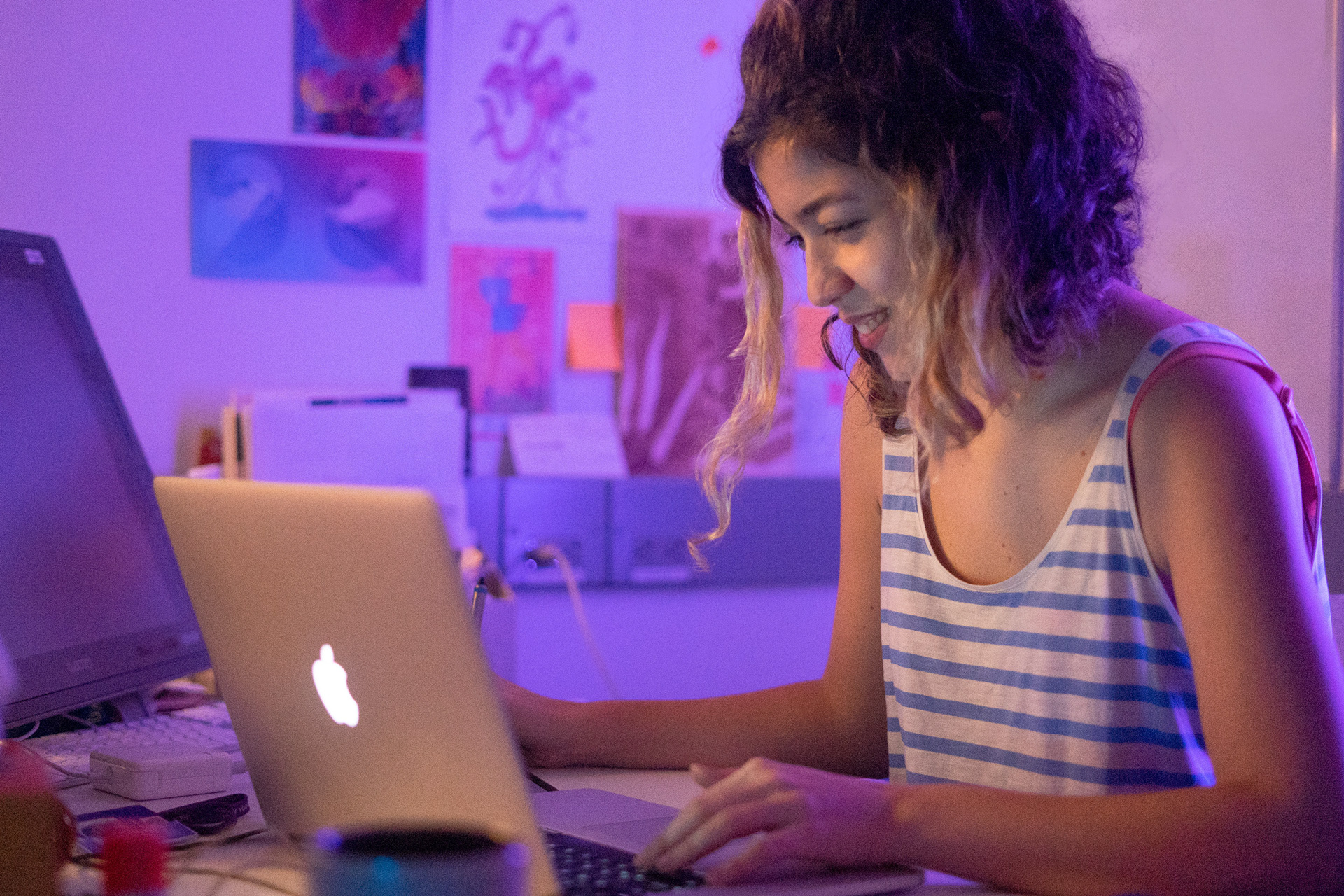 My name is Edanur Kuntman. I am a visual and motion designer from Turkey, currently based in New York City.
My areas of expertise are animation, character art and concept design. I am always thrilled to tell exciting stories in any form of media. Currently I am an MFA candidate at NYU Game Center. 
Feel free to contact me of any kind of inquiries!