Tales Beyond The Window is a graphic novel project that was created by myself and published by DEX Publishing in September 2017. The story is based on the memories of my grandmother Sureyya who was born and raised in the countryside of Turkey. The books main focus is on the emotional states of women who suffer from the patriarchal practices in Turkey, such as forced marriages or child brides.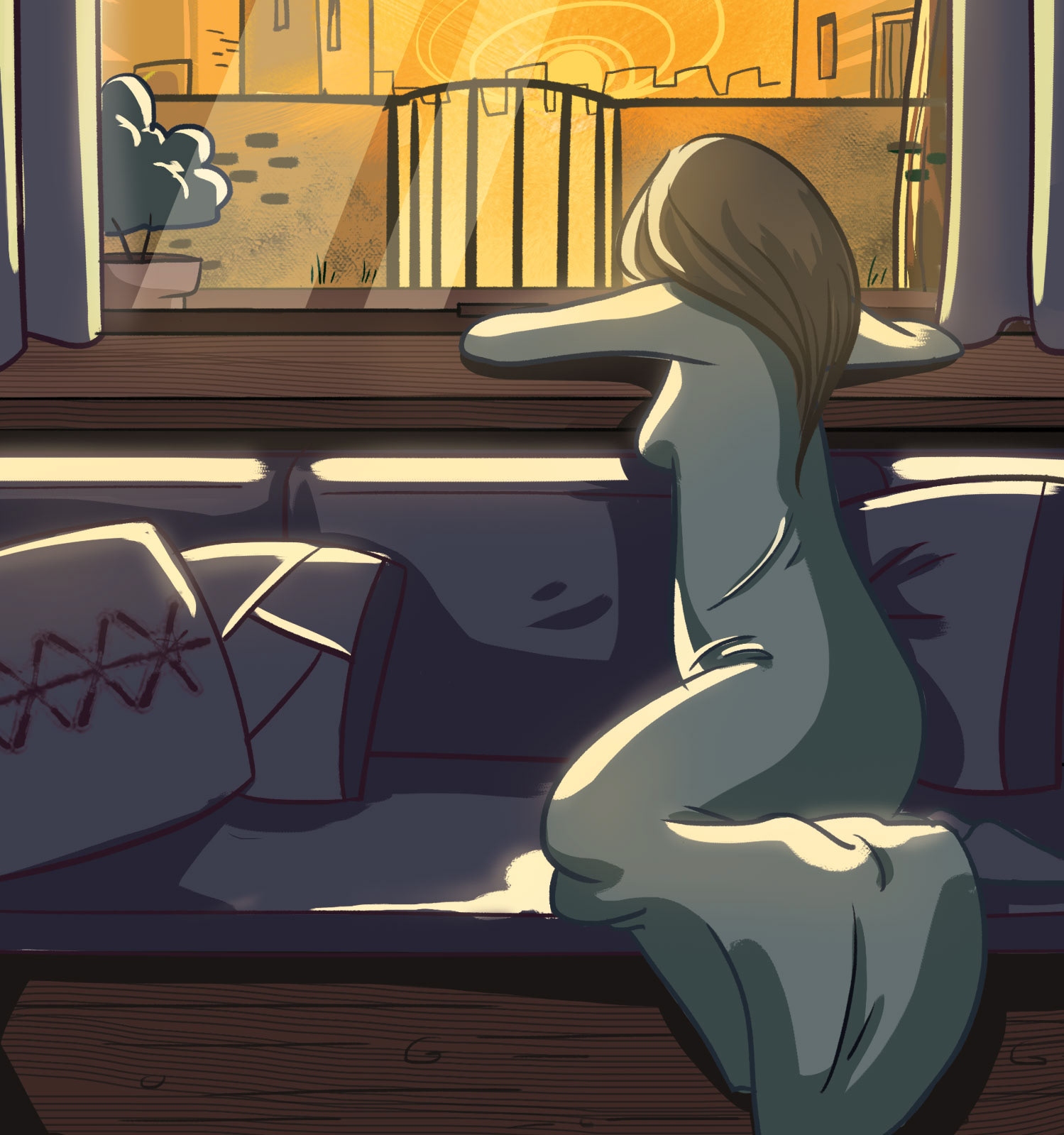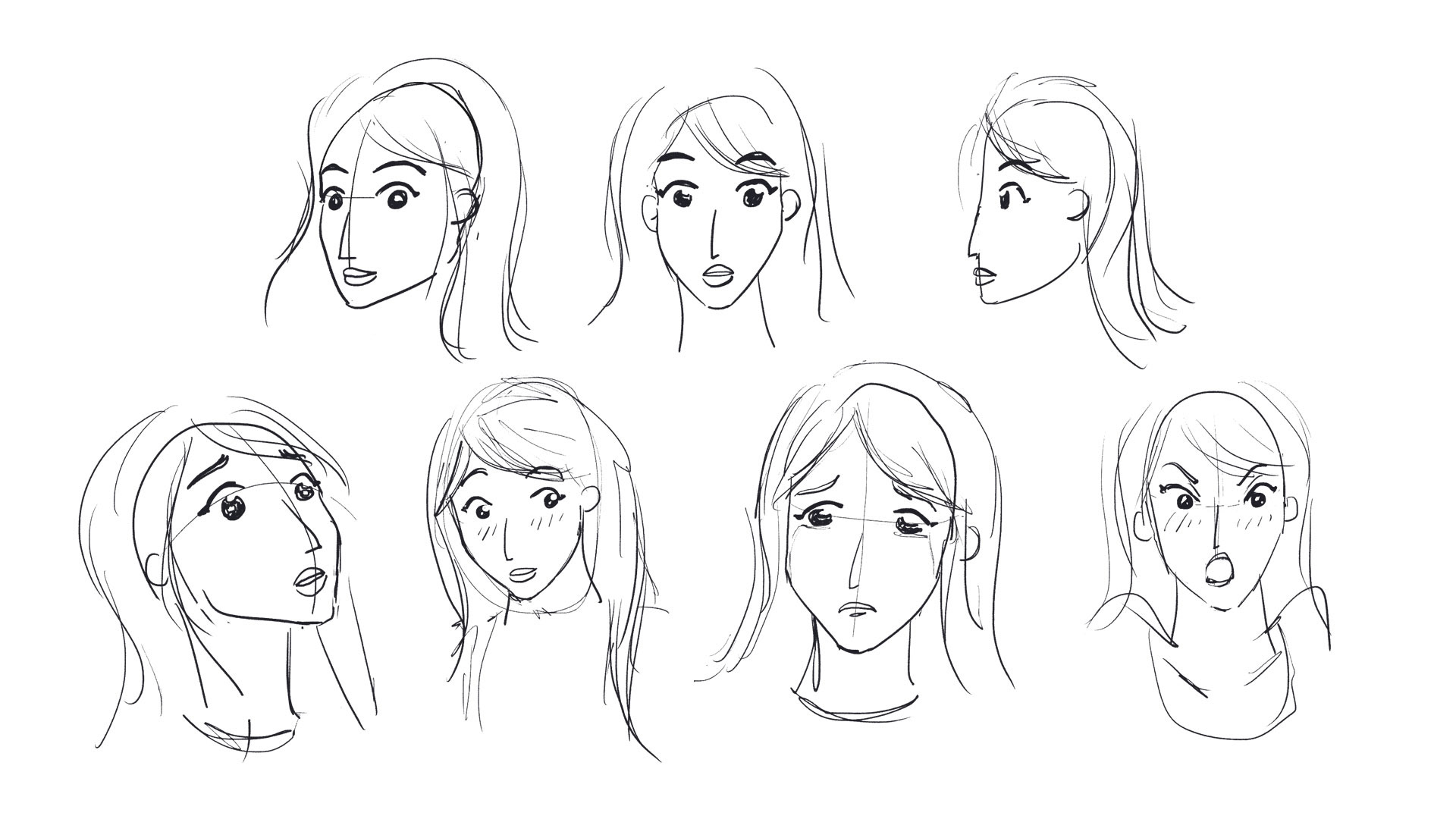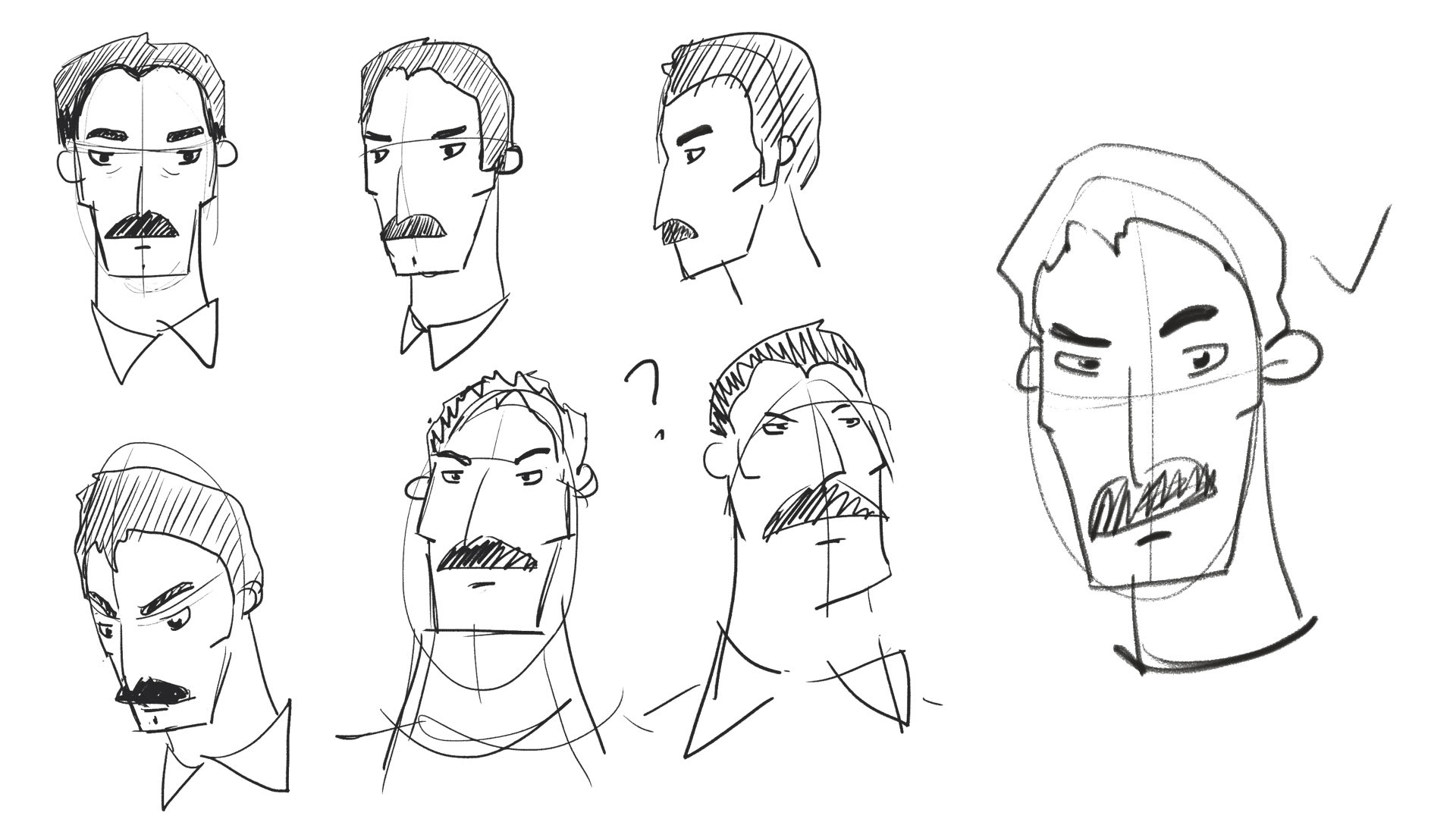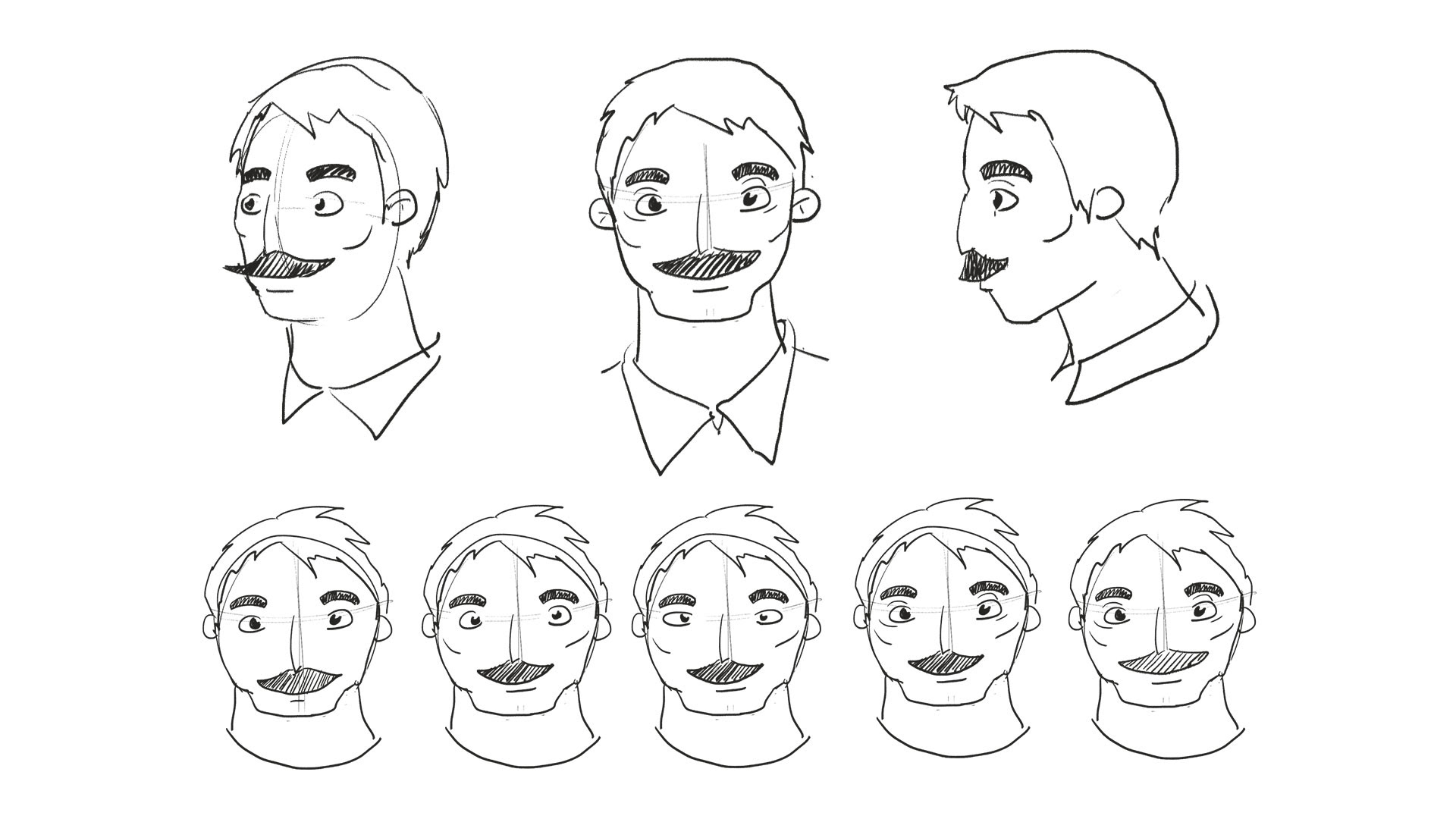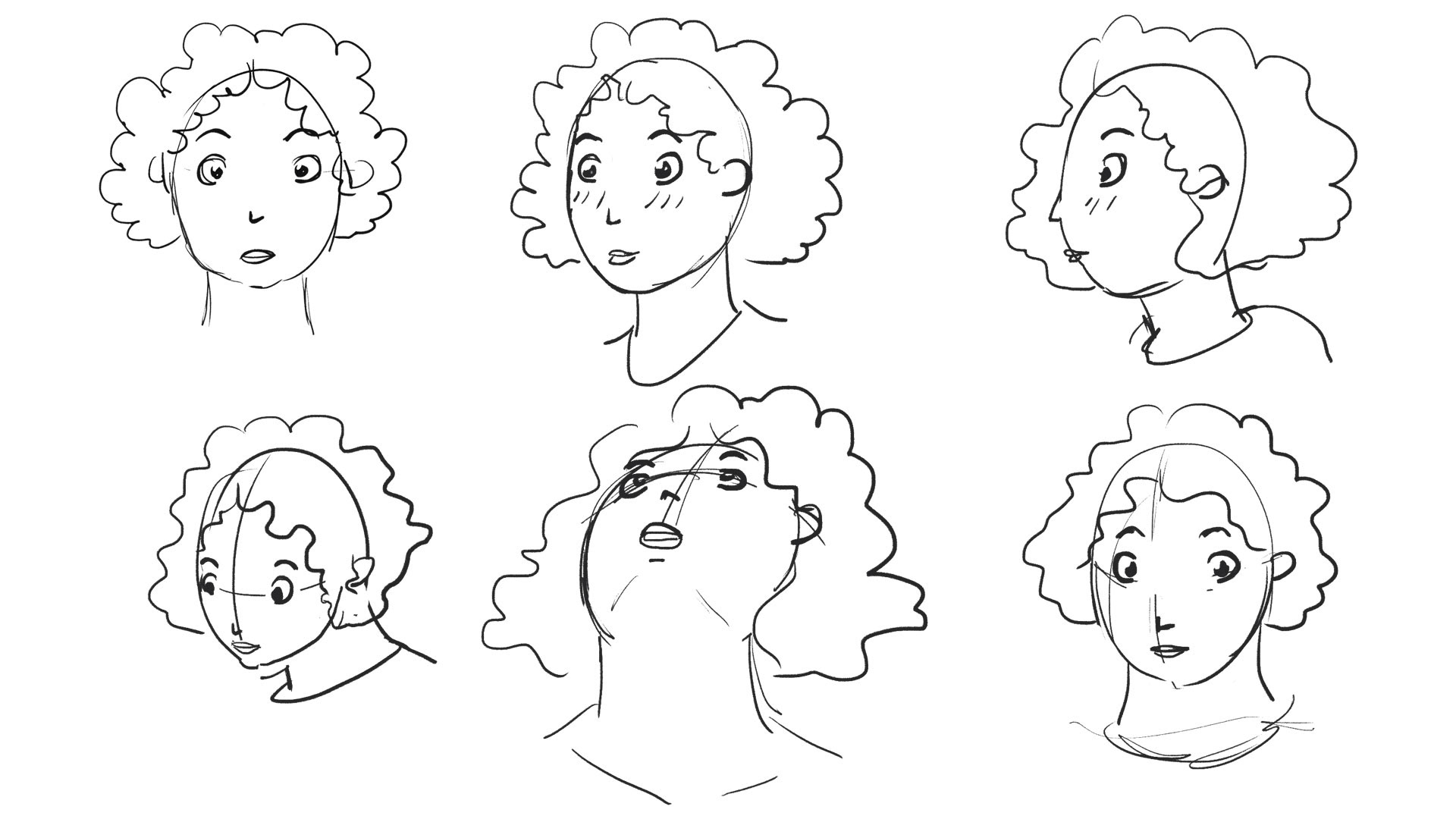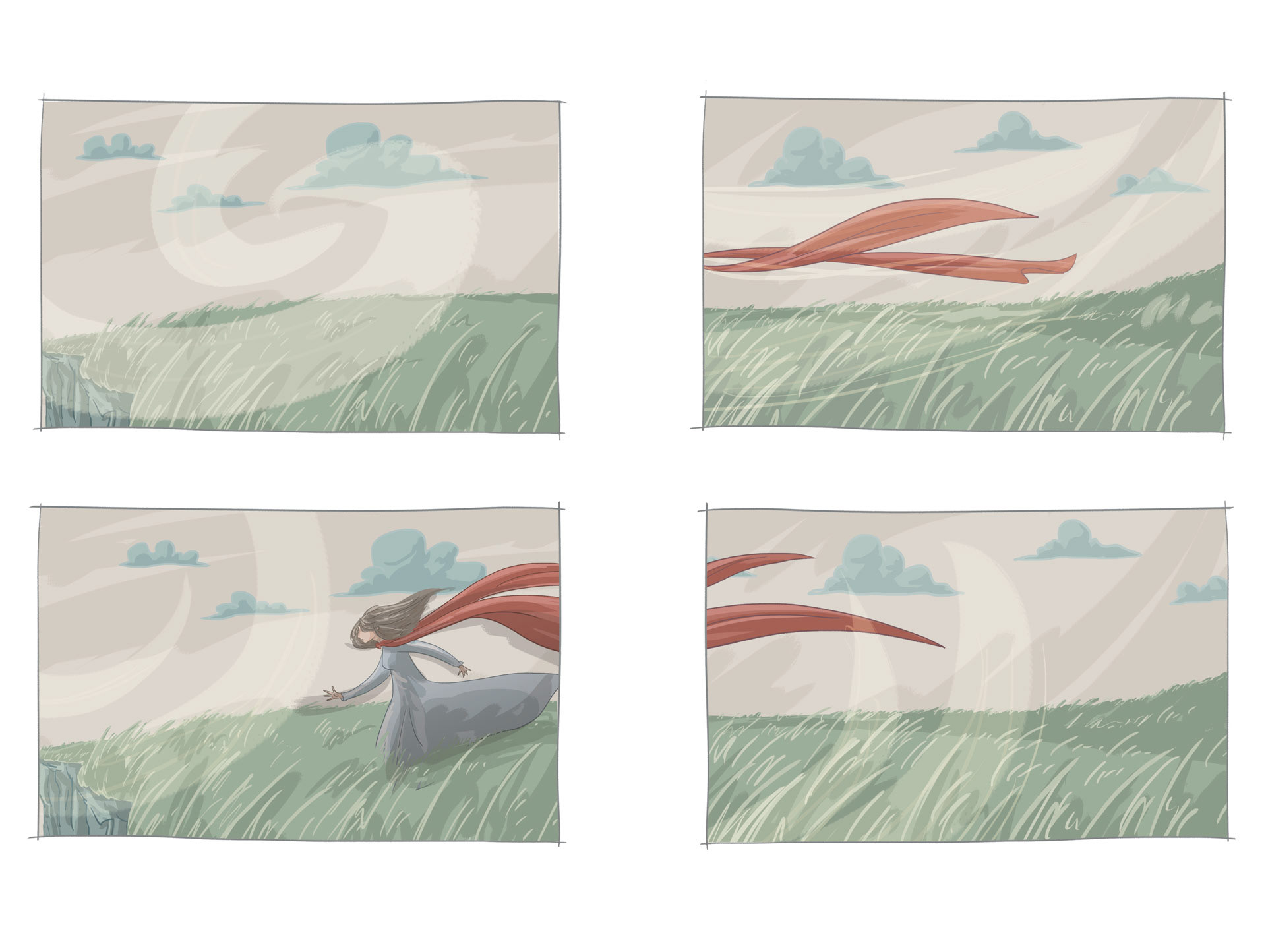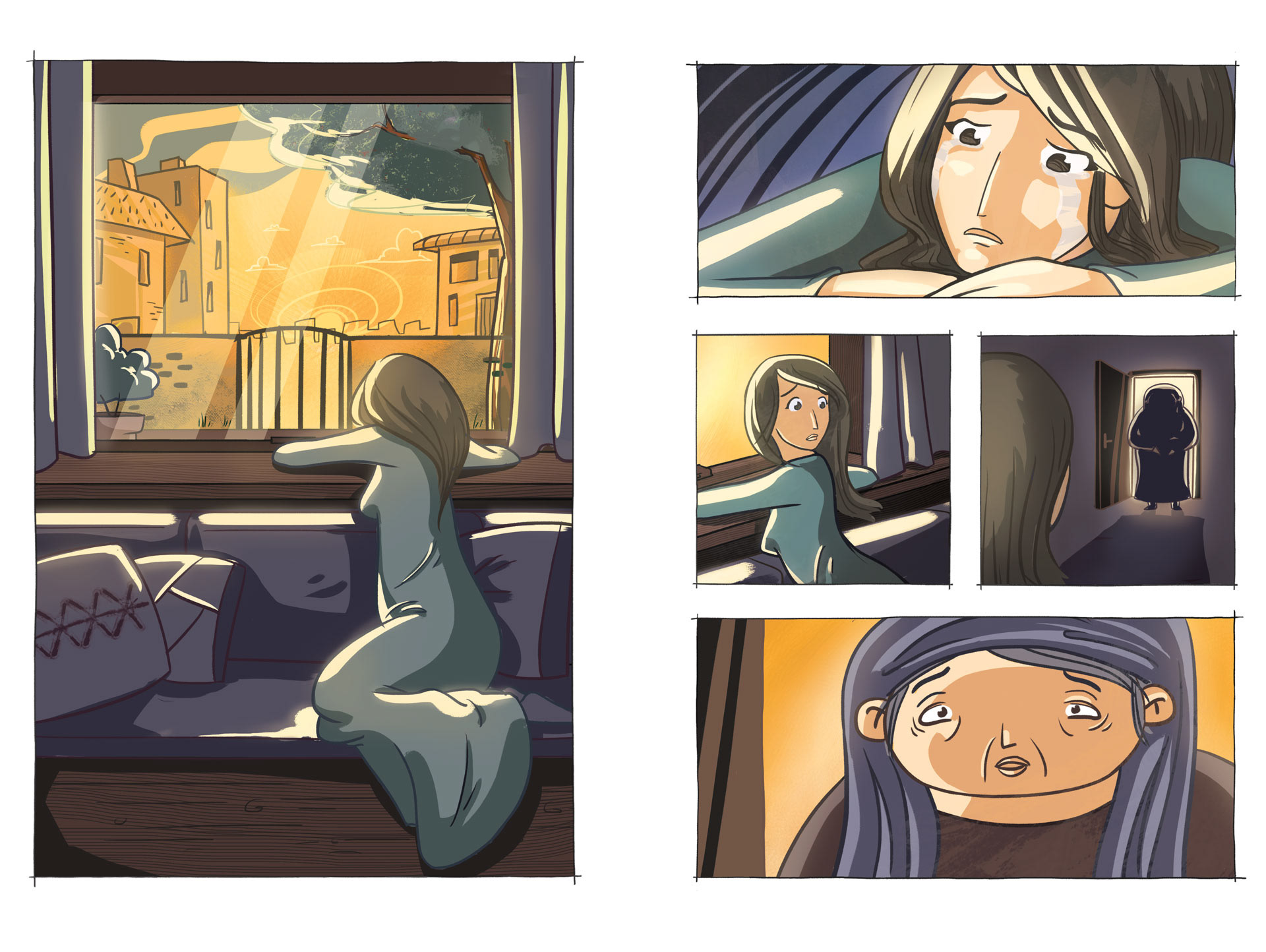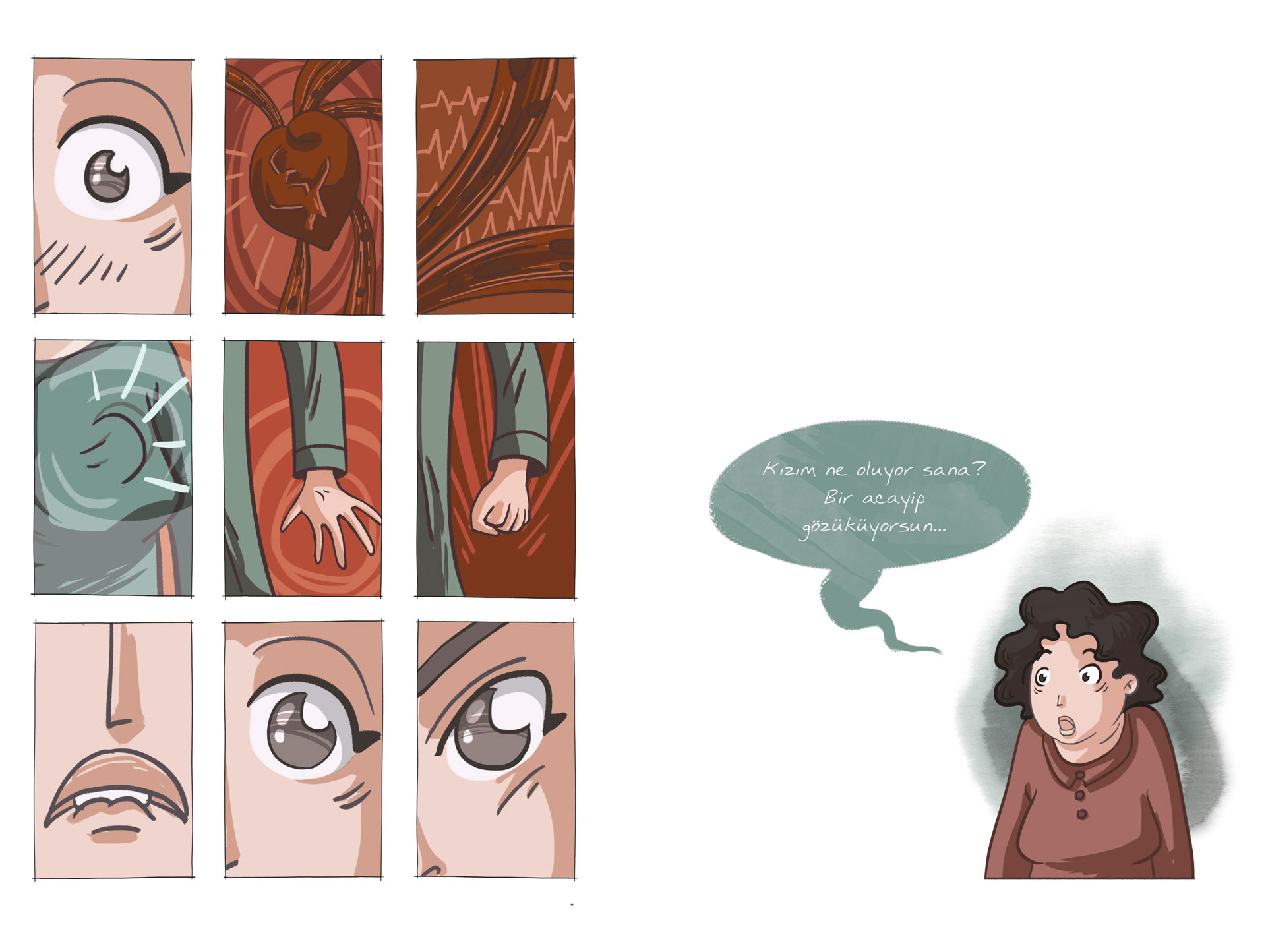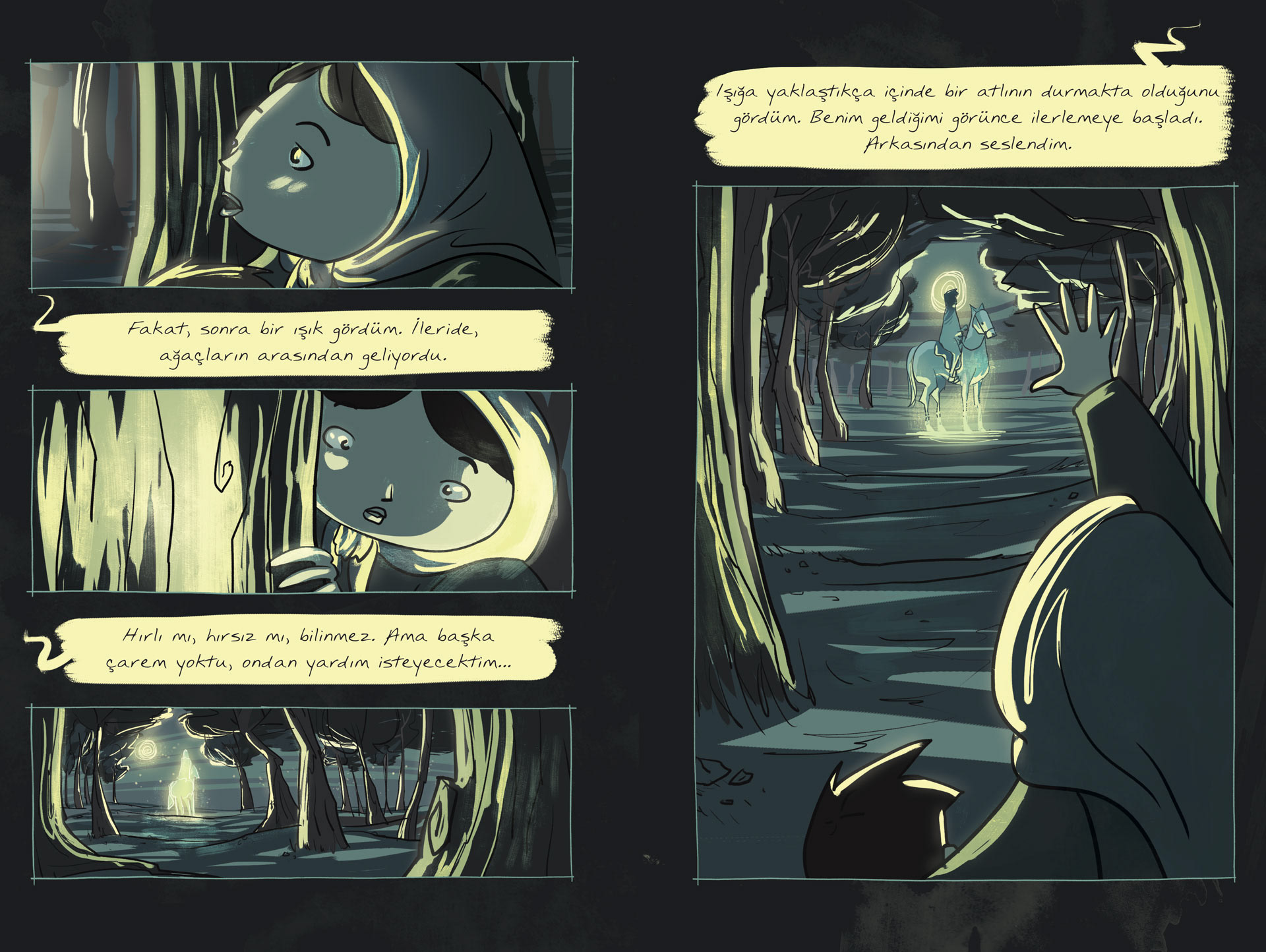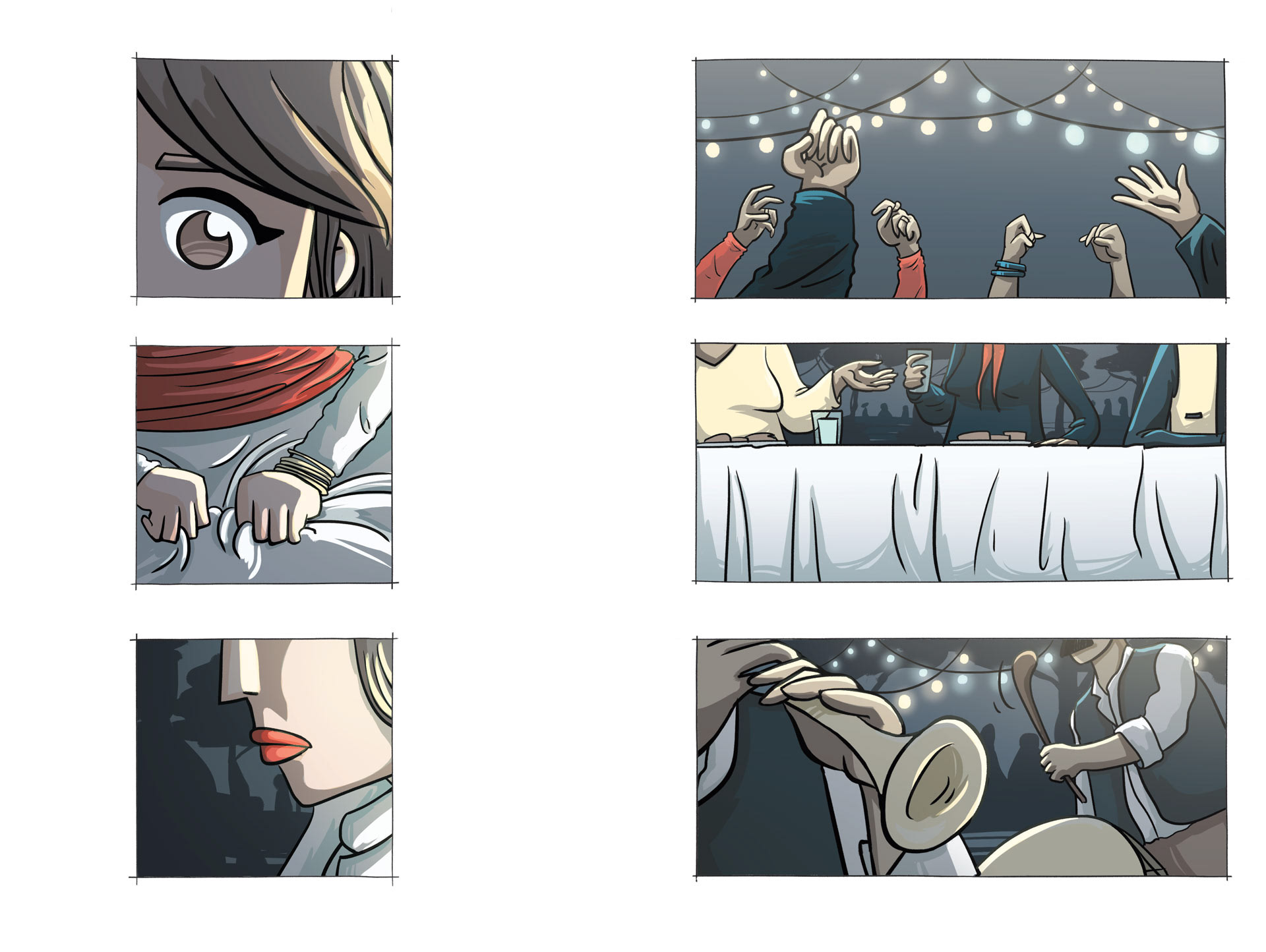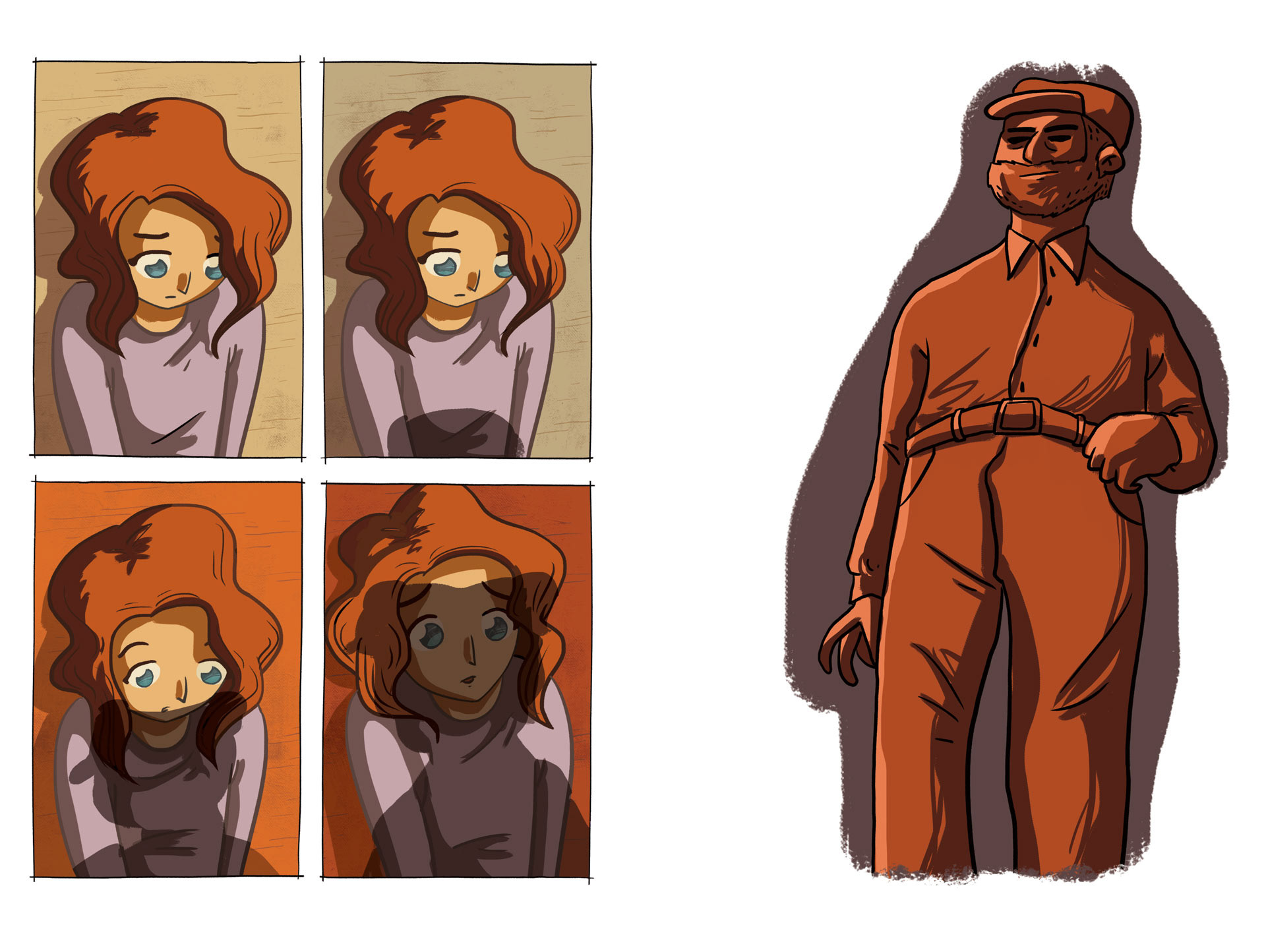 The story takes place in 1950s in Samsun, where my grandmother was born and raised. I used as many references as I can to depict a more realistic image of her neighborhood.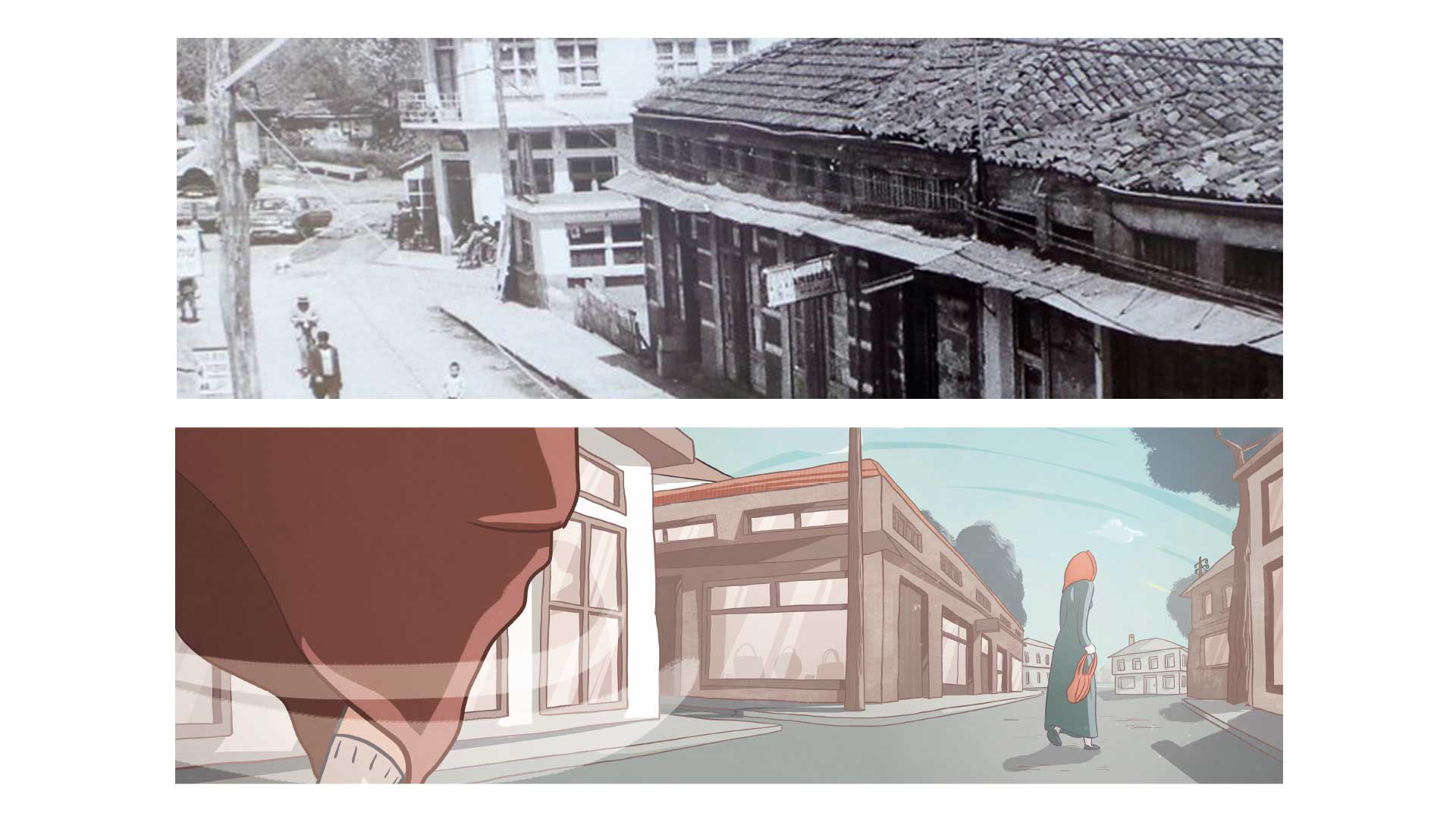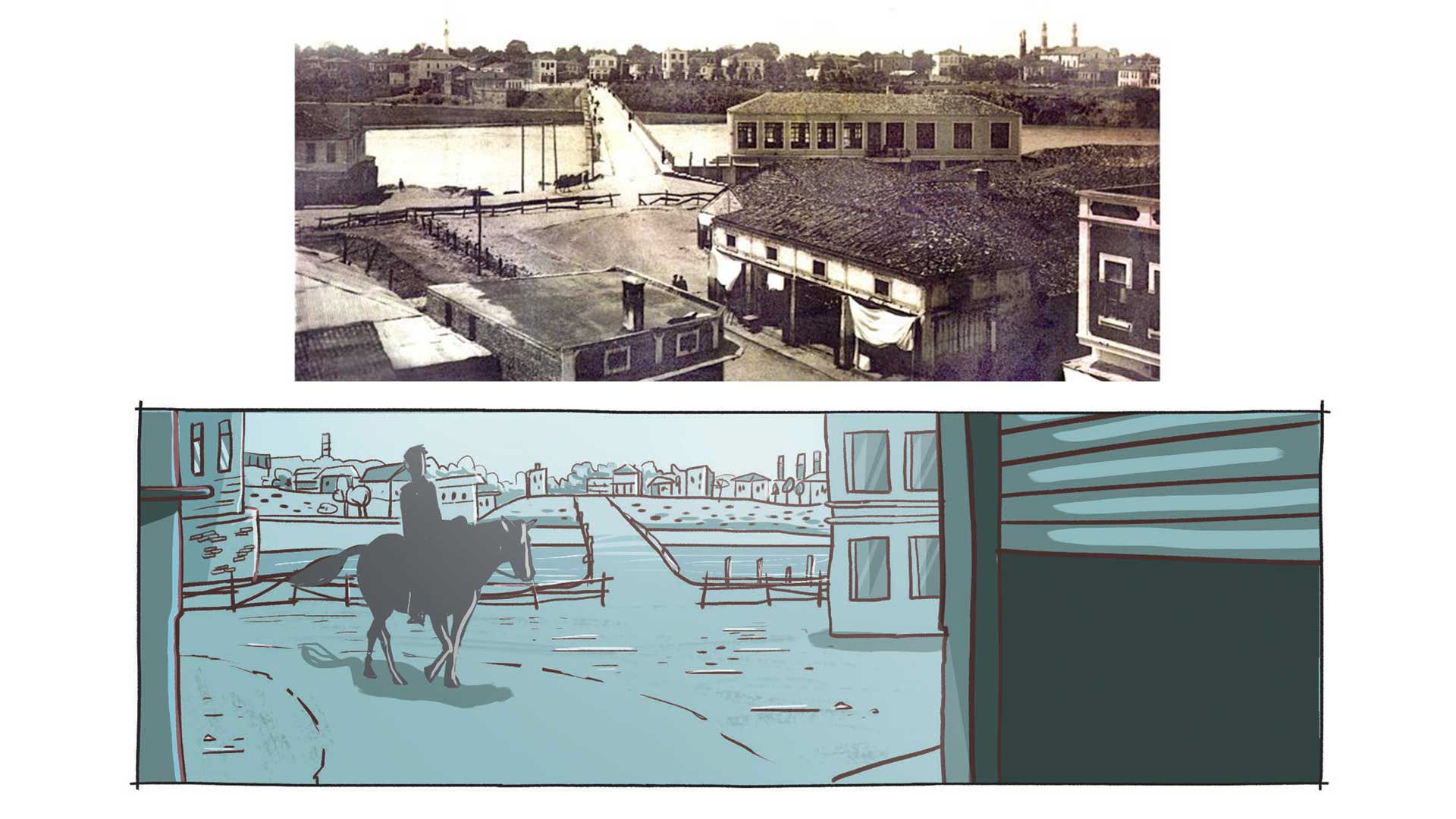 Example pages from the hard copy.