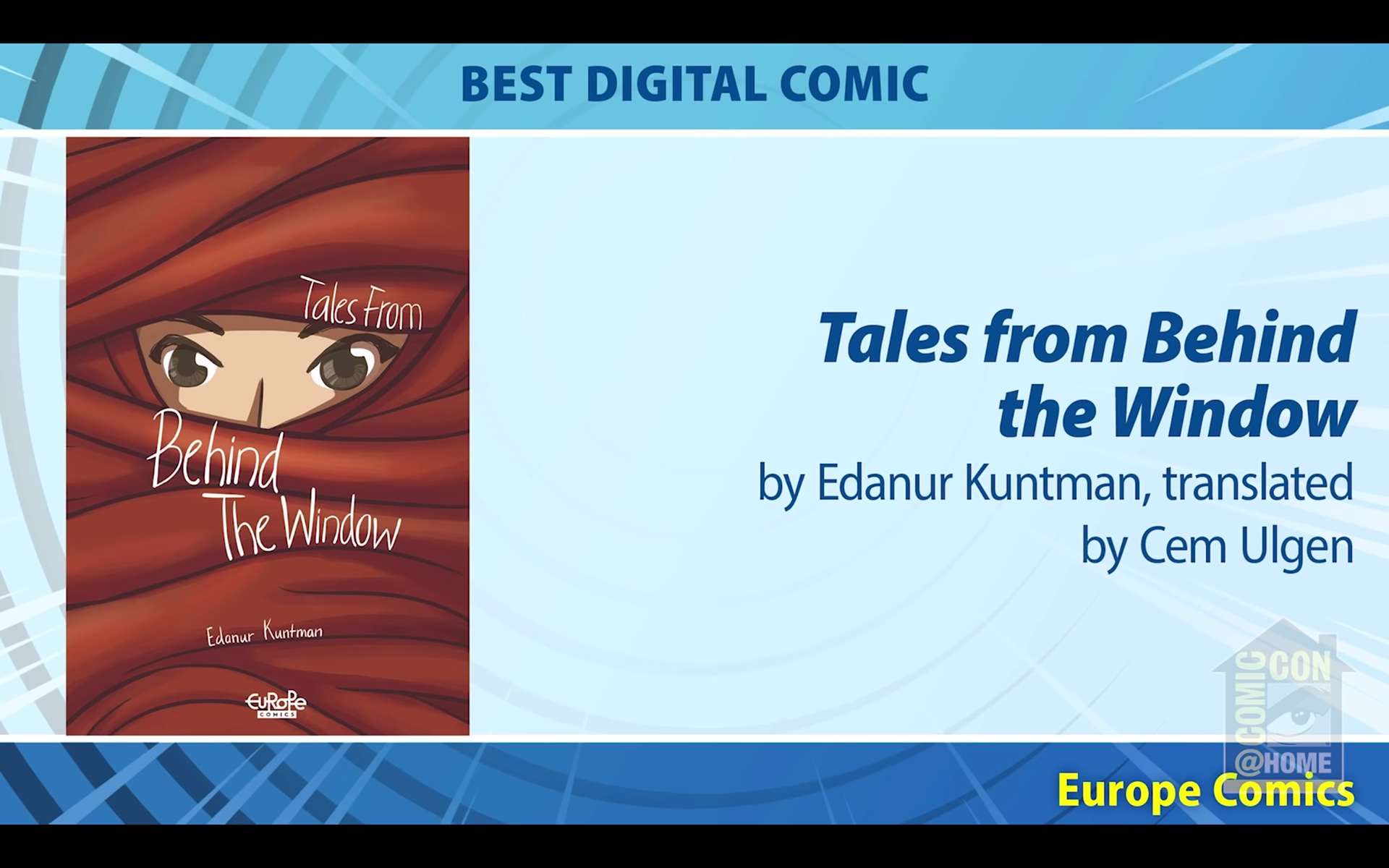 Tales From Behind The Window is my graphic novel published both in Turkish and English. The English version was nominated for an Eisner Award in 2020 for the Best Digital Comic category. The story is based on the memories of my grandmother Sureyya who was born and raised in the countryside of Turkey. The books main focus is on the emotional states of women who suffer from the patriarchal practices in Turkey, such as forced marriages or child brides. 
Here are some of the reviews: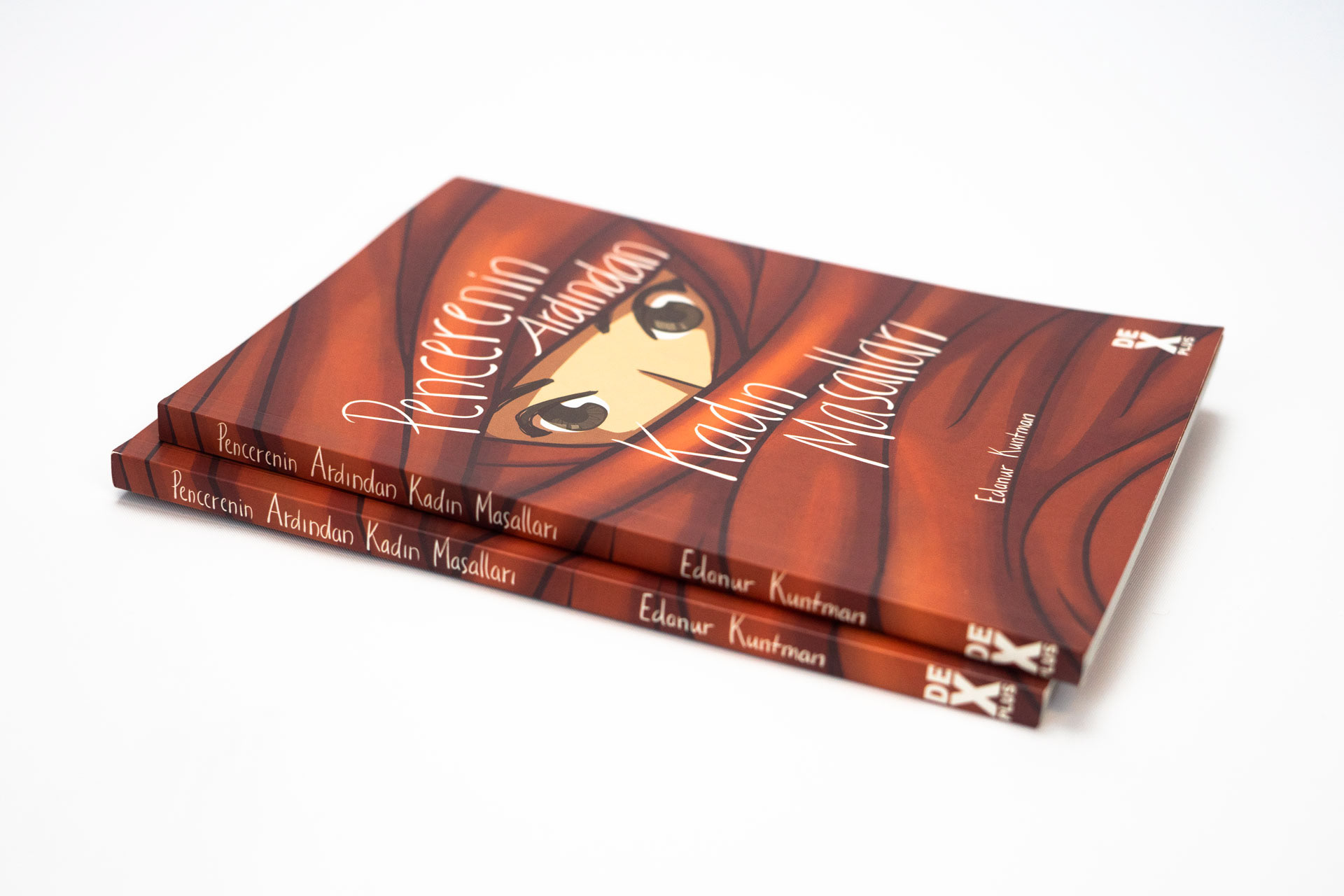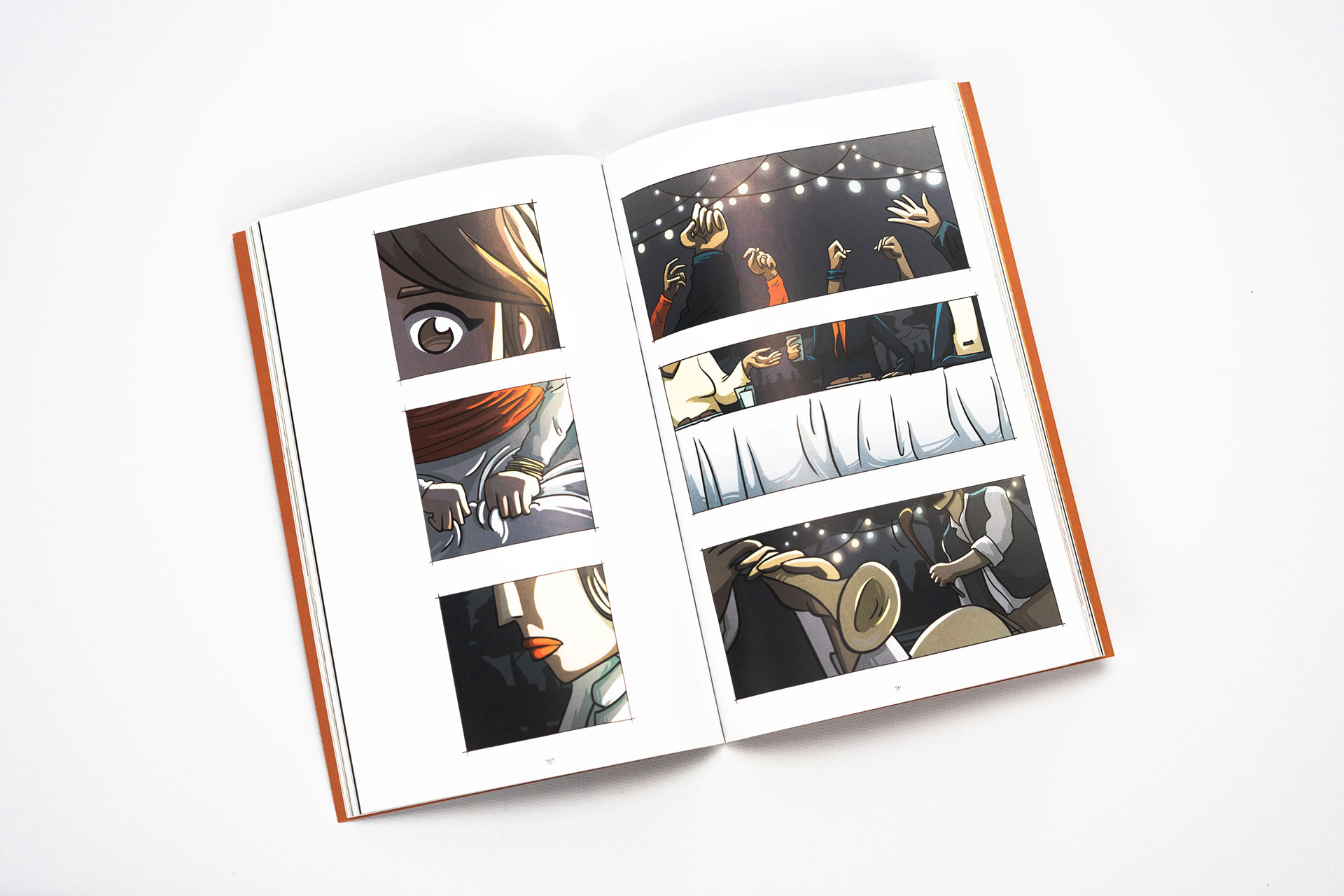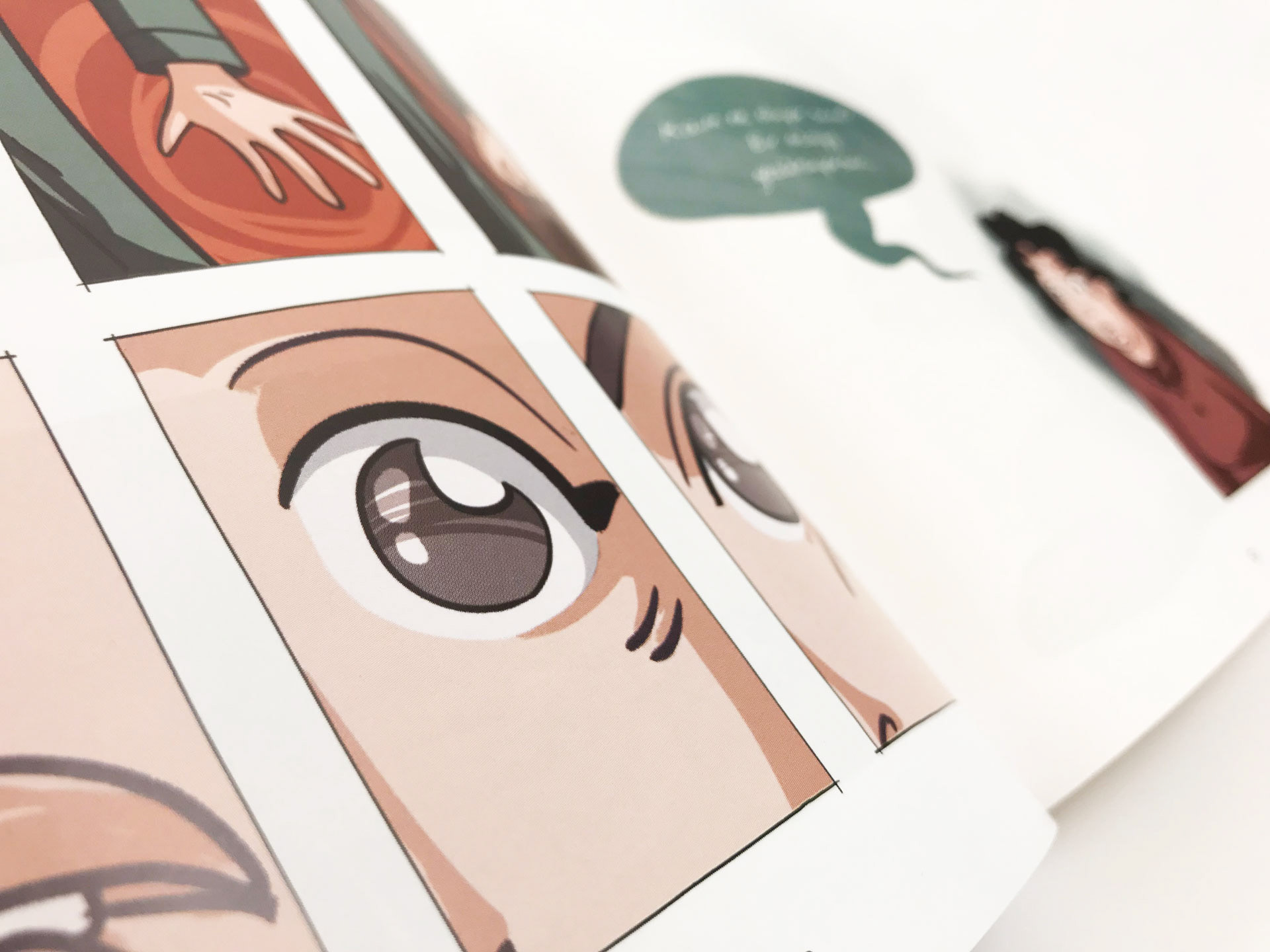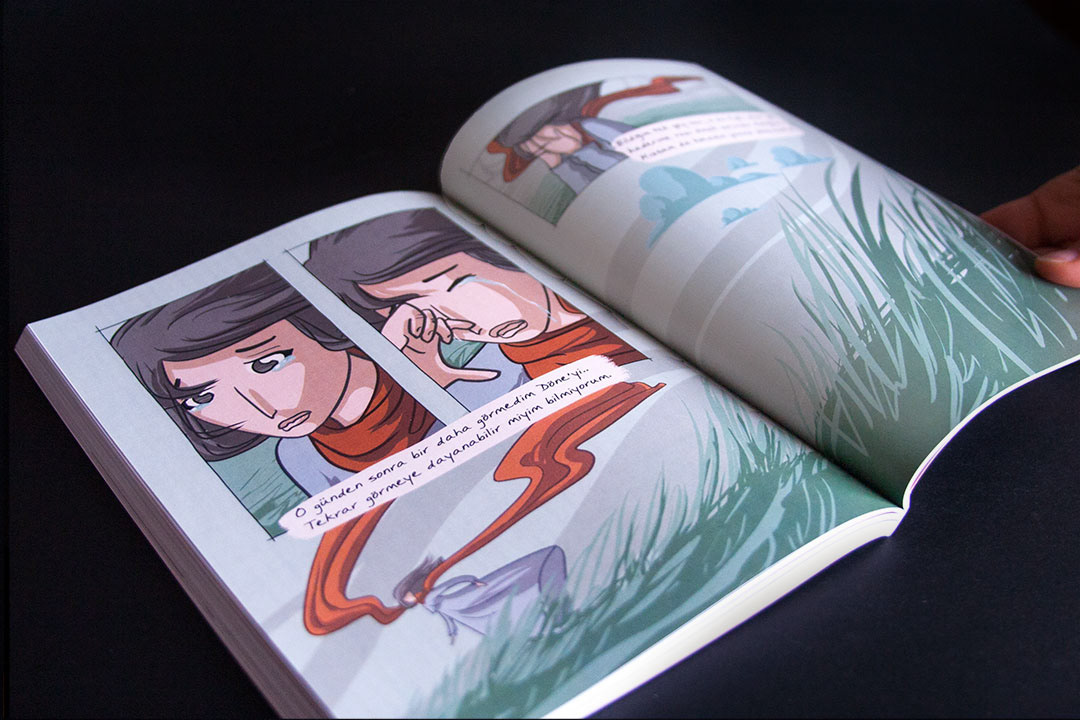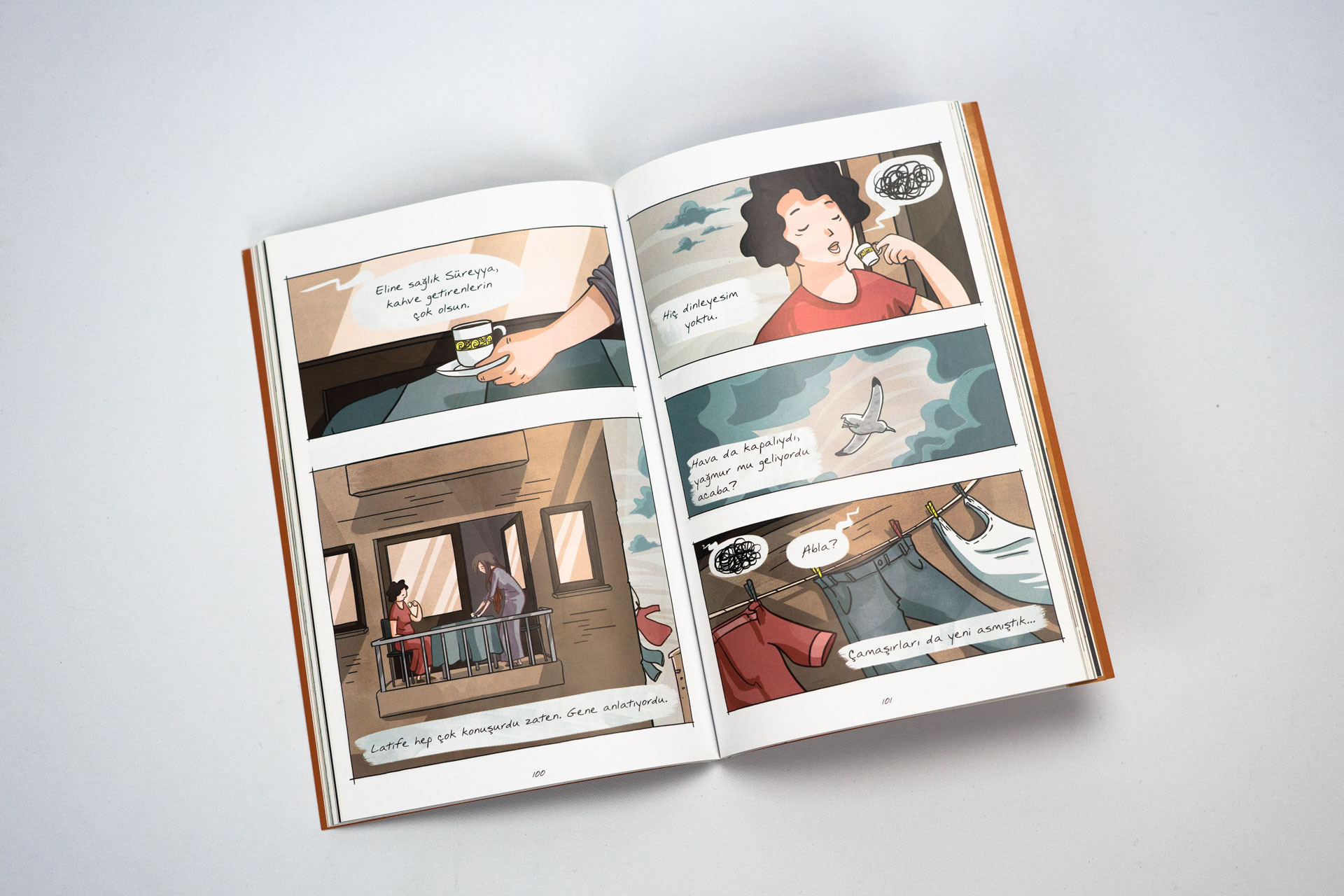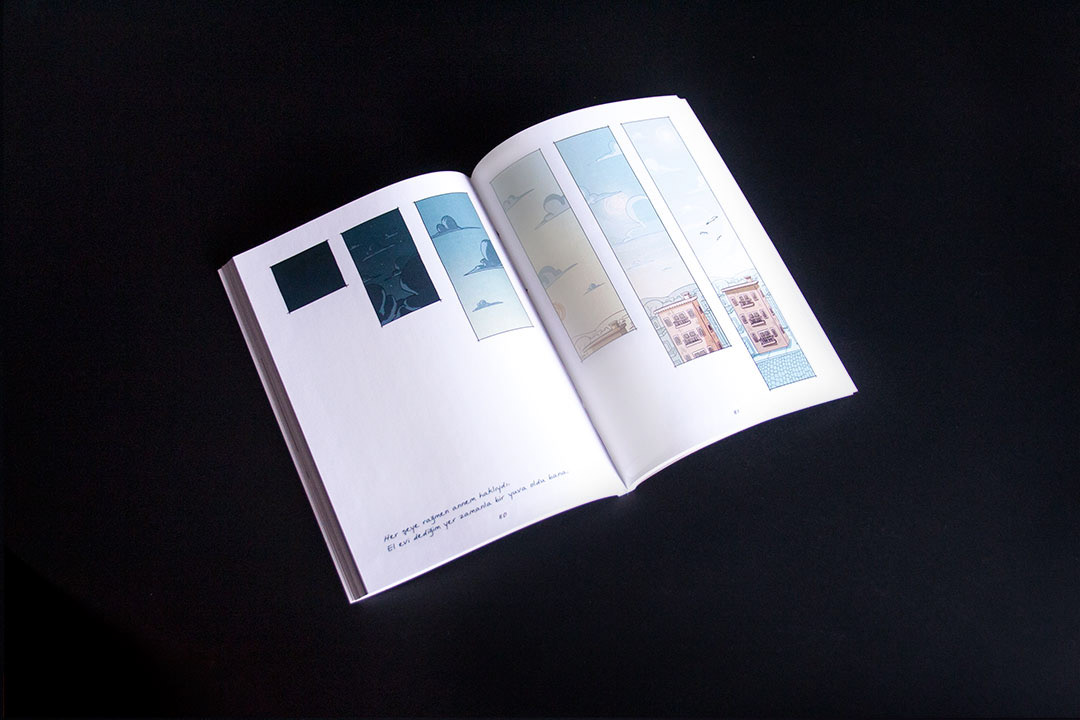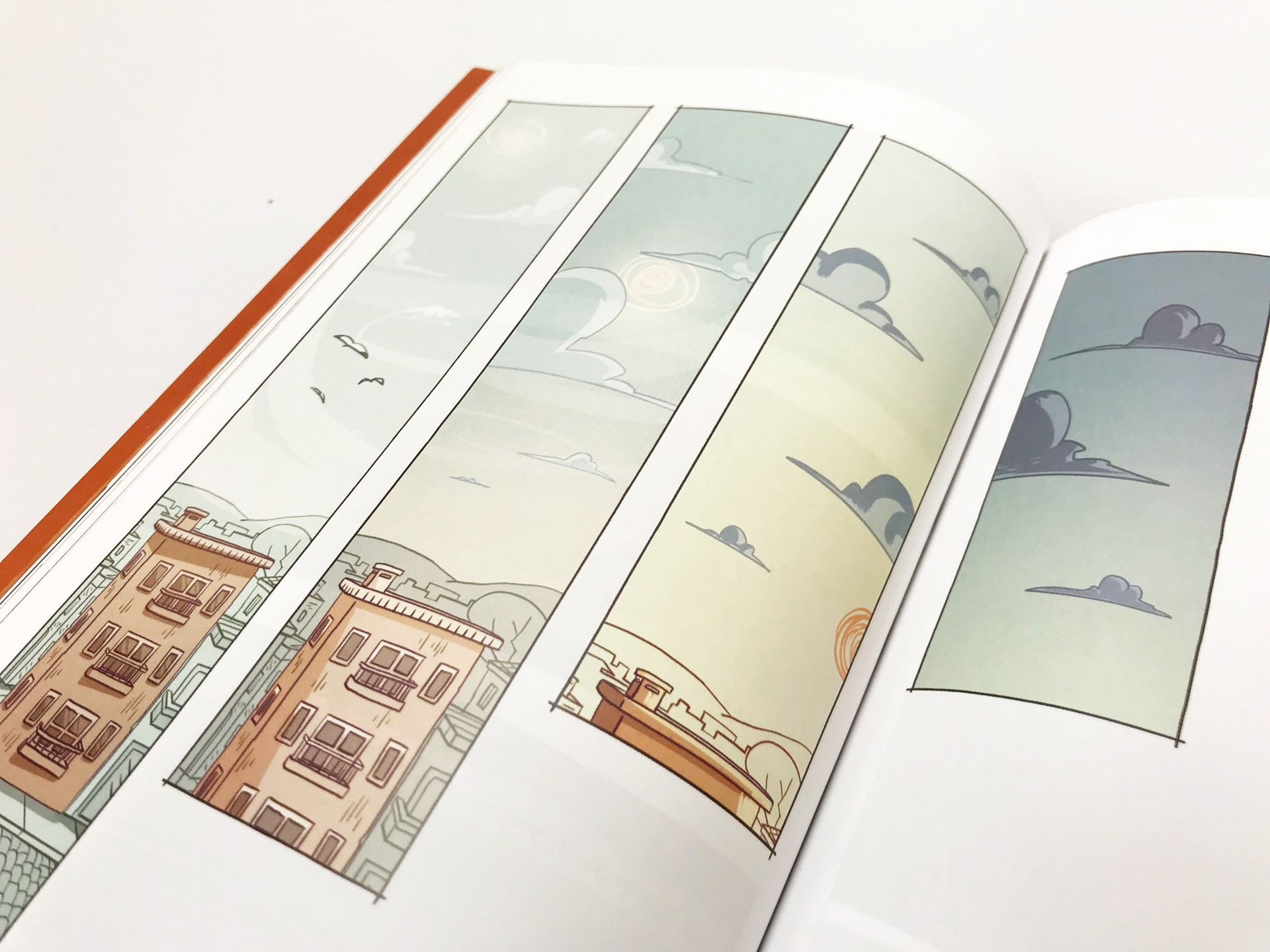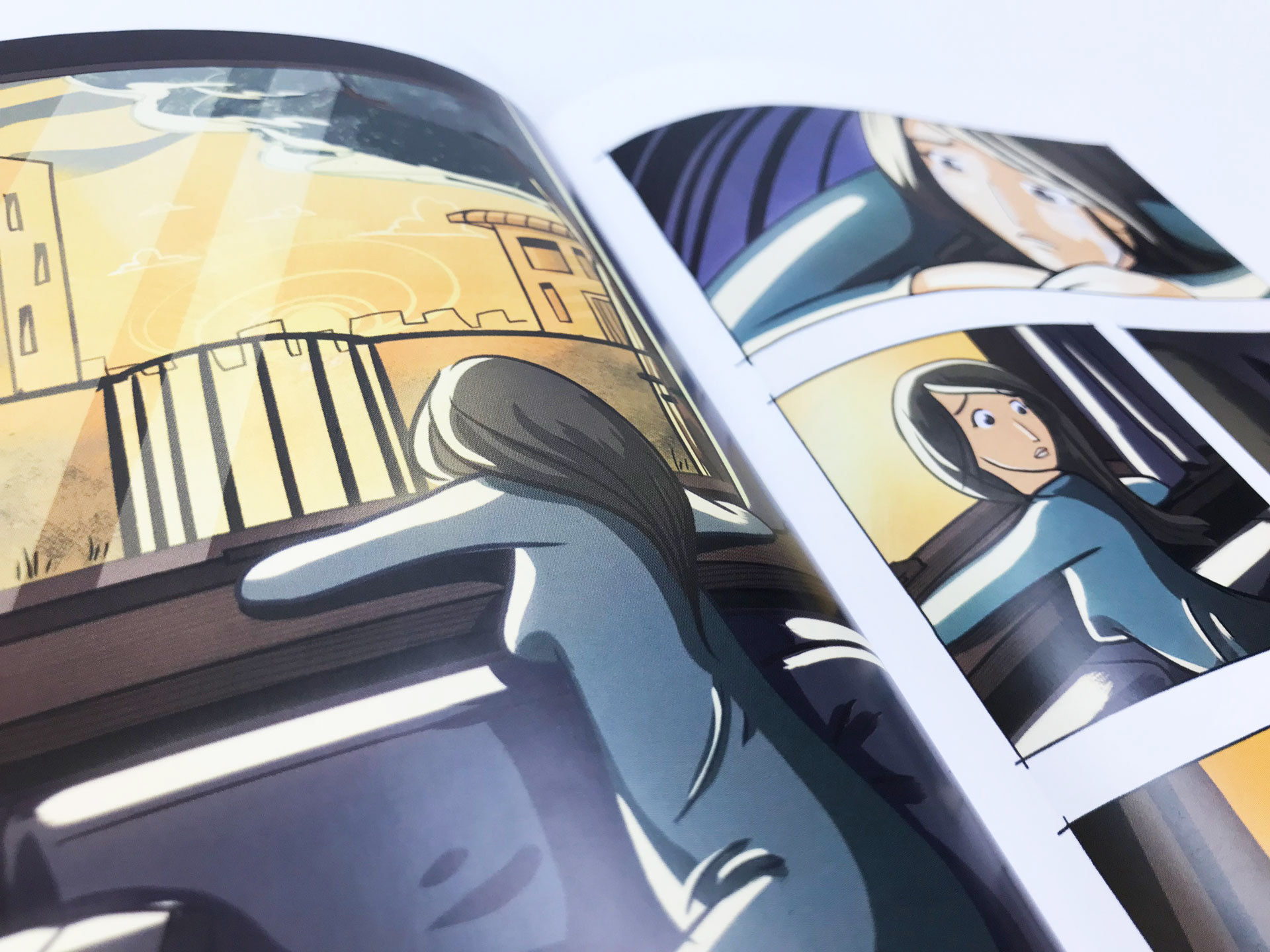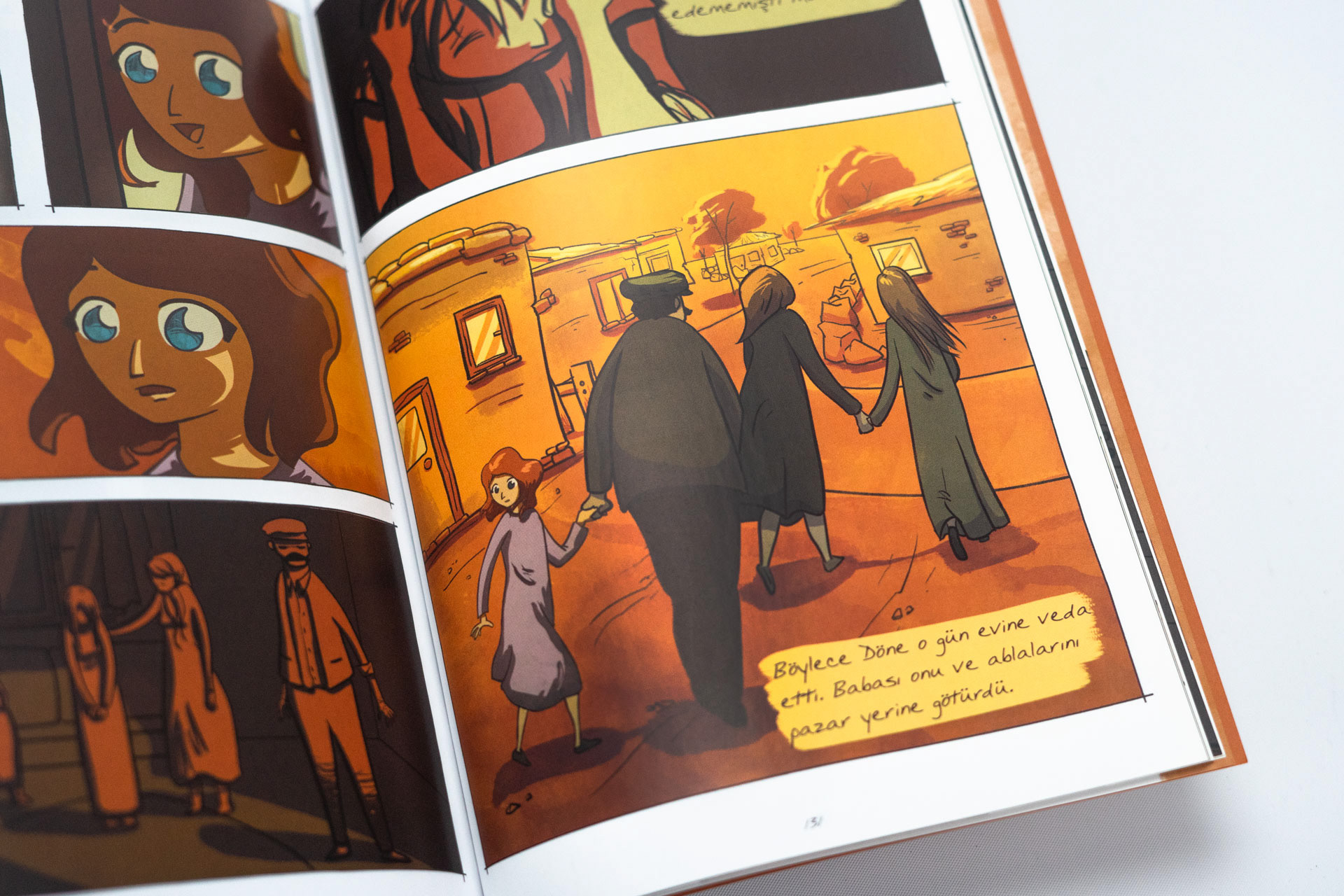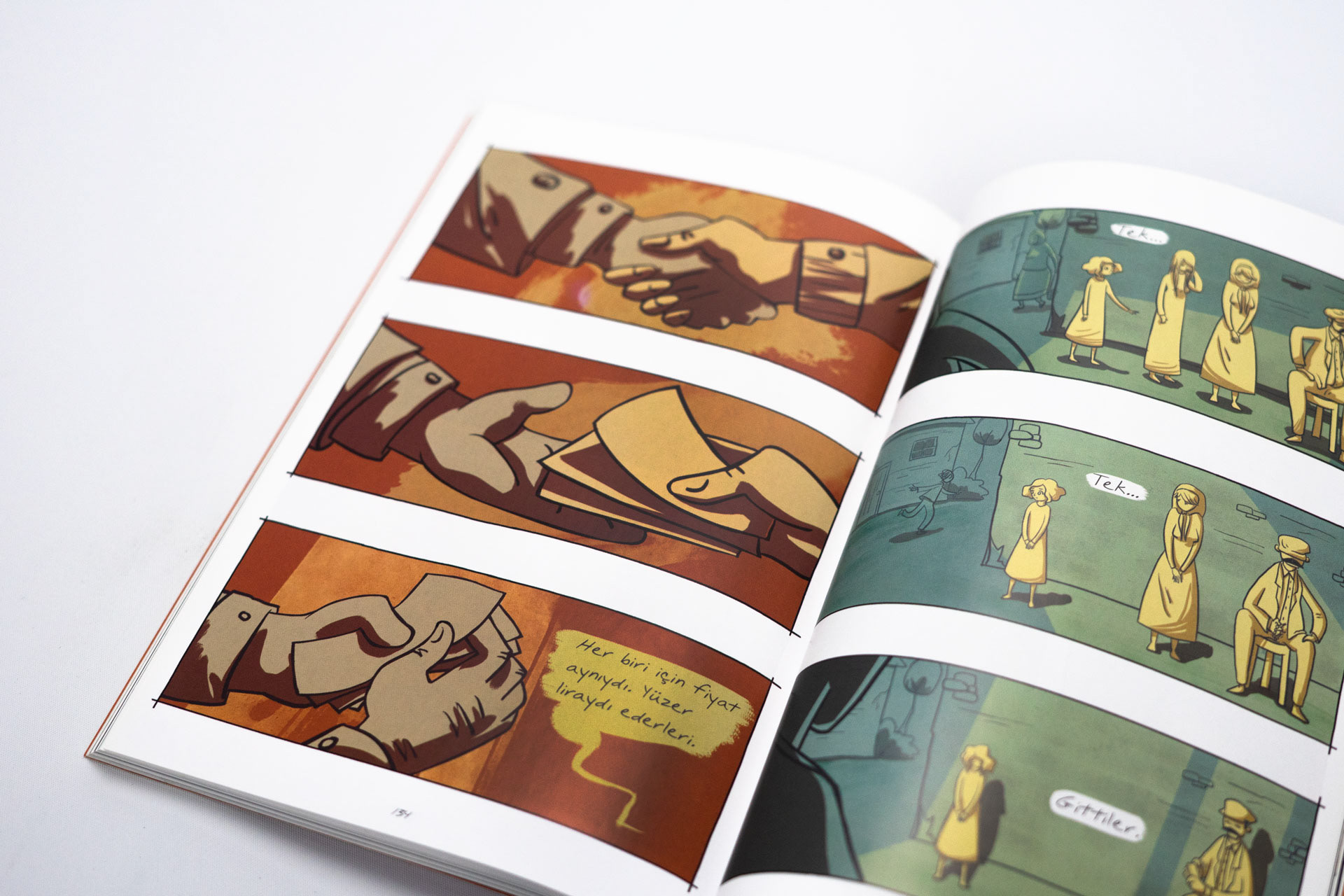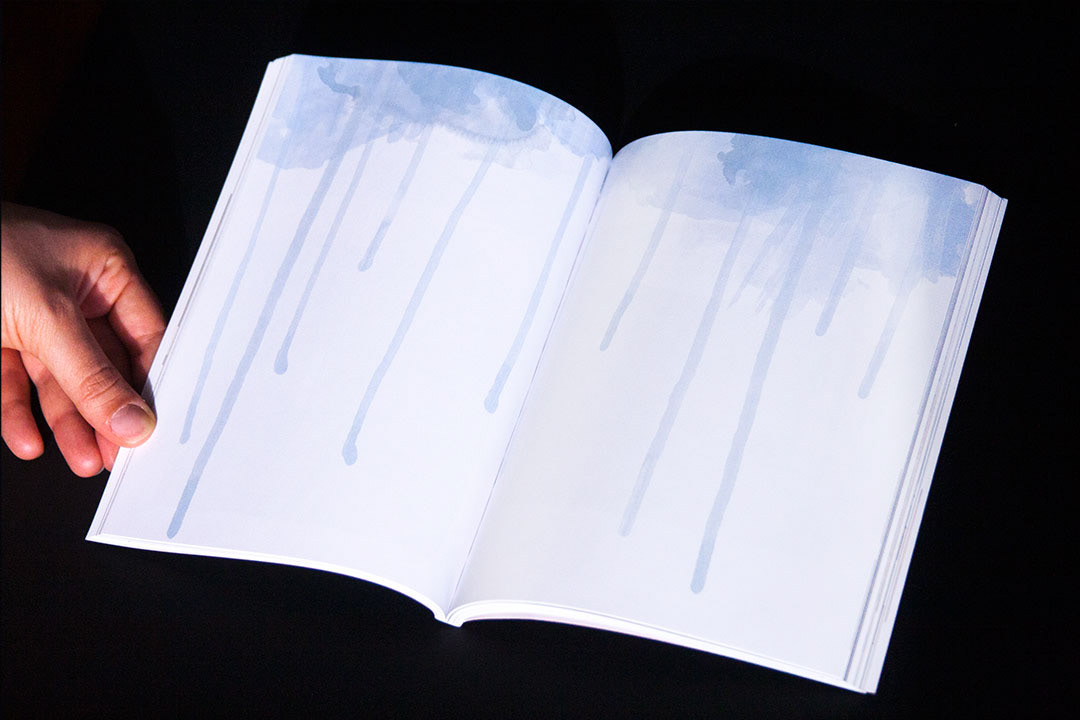 The story takes place in 1950s in Samsun, where my grandmother was born and raised. I used as many references as I can to depict a more realistic image of her neighborhood.